Y.S. Park Tint Brush No.645 (red)
Art.Nr.: 85y645r
EAN: 4981104351310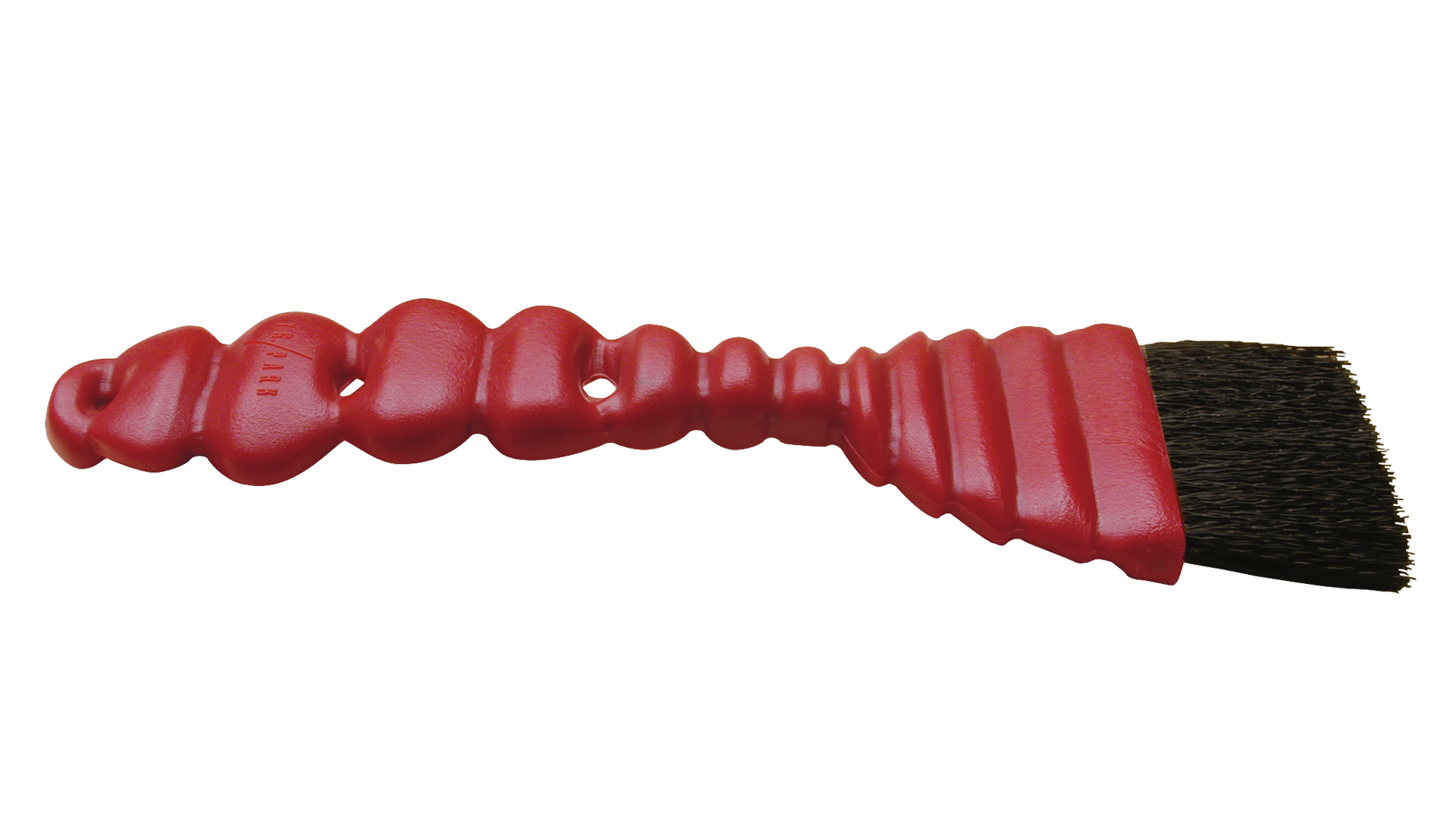 ---
Advantages & Description:
---
Length: 165 mm
Brush: 42 mm x 25 mm x 10 mm
Material: POM plastic (polyoxymethylene)
Material pins: Nylon
What makes this comb special?
Due to the special curved shape of the brush color can be applied smoothly (small angle) or with more pressure (large angle)
High chemical resistance.
Easy to clean.